Lemon Beach Resort
They say Ghana is Africa for beginners mainly due to its peaceful and secure environment. We all at Lemon Beach Resort would love to be your gate to the world you will fall in love immediately, your guide on the trips you will never forget, your friend you can trust in
ROOMS
All 24 rooms in the resort are designed the way that every room has a beautiful sea or garden view, the terrace or garden, and the bathroom.
$15 Value Bonus if you make direct reservation from our web page = WELCOME COCKTAIL and LATE CHECKOUT for FREE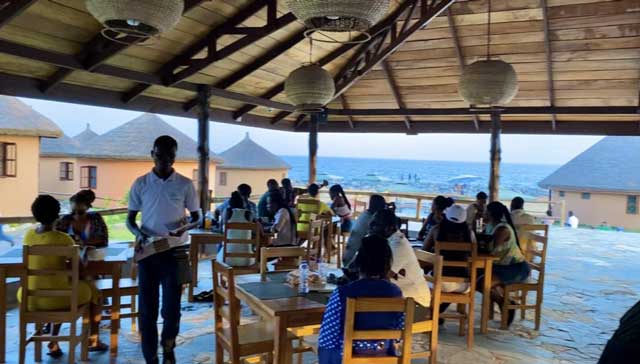 Ghanaian food is very healthy, delicious and tasty. We have prepared for you special gourmet journey in the restaurant or on the bar. We are well known for our delicious Italian style pizza, pasta, steaks, vegan food or tasty local food. All the foodstuffs we buy fresh every morning on the nearby market.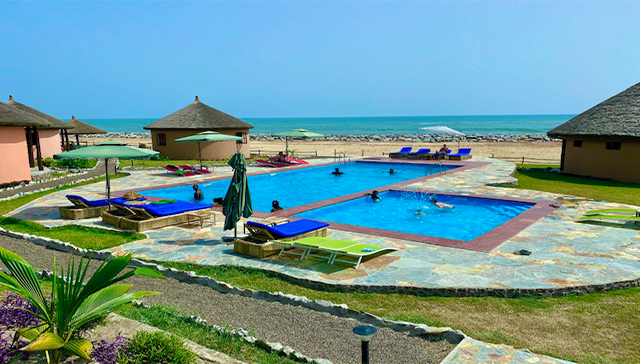 Friendly and always smiling staff is ready to serve you at the bar or pool a variety of tasty cocktails, beers, food or just to have a nice chat with you. Our 16 meters long pool in the shape of the African continent is great for morning swimming or just the relax. The pool has kids /not good swimmers/zone and the quality of the water is checked for you several times a day.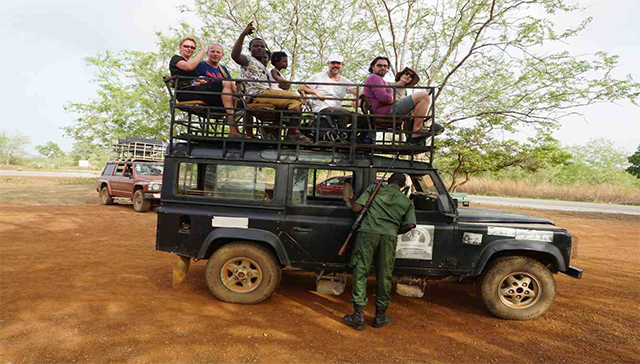 There is a lot of places in Ghana which we consider as MUST SEE.
We have prepared the portfolio of the ones we believe you will never forget. Create your wish list of the trips from our menu and let us make all your dreams come true.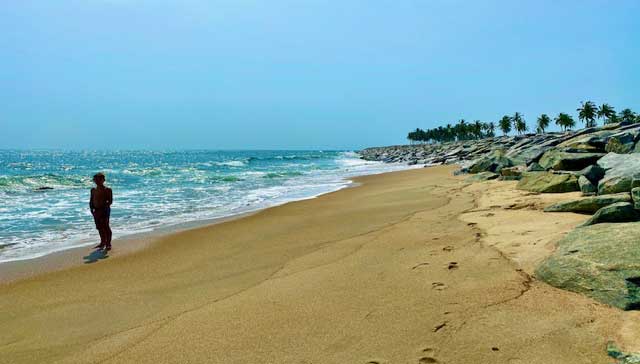 Our Lemon Beach behind the rocks is the clean zone where you can enjoy your stay (in low tide time) with the book in your hands or just to relax and cumulate the energy from the sun. Even on the beach, you are in the serving zone of our bar, just press the bell button close to your sunbed and the rest you can leave with us. 🙂
Ghana's government is doing its best to protect the country from any kind of rebellion and sickness. That is why there are some administrative steps that you must take before you come. We would like to guide you through it and make it as simple as possible for you.