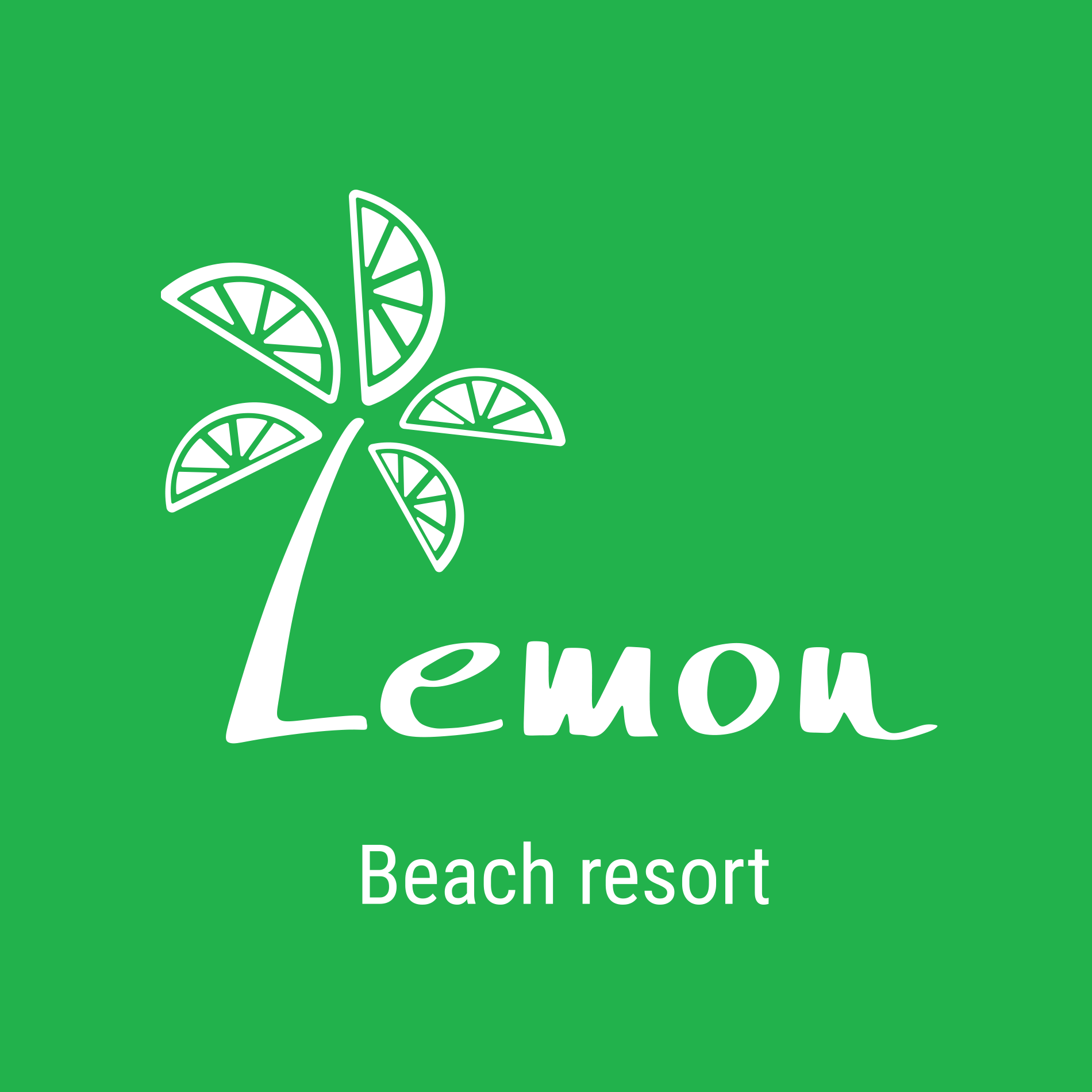 They say Ghana is Africa for beginners mainly due to its peaceful and secure environment. We all at Lemon Beach Resort would love to be your gate to the world you will fall in love immediately, your guide on the trips you will never forget, your friend you can trust in
All 24 rooms in the resort are designed the way that every room has a beautiful sea or garden view, the terrace or garden. We mix the masterpiece of local craftsmen and the modern elements which have the roots in the African culture. Interiors of the African rooms are decorated with handmade furniture and locally and traditionally made cloths.
Everything you need is here
Here you should find answers to most of your
quesaons. If not, no worries, feel free to contact us and leave the rest on us.