BEFORE YOU COME
"DON'T TELL ME HOW EDUCATED YOU ARE, TELL ME HOW MUCH YOU HAVE TRAVELLED"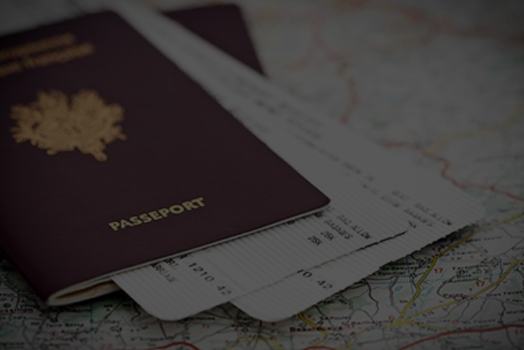 Check your passport expiration date and do not forget to apply for the visa, if required. Each country has its own procedure. Applicants can apply on line (i.e. Germany) some of the applicants have to fill the form the standard way (i.e. Czech Republic, Slovakia – Ghana Embassy in Prague ) We are ready to help you with the invitation letter or answering your questions regarding the VISA process. Just let us know. We are here to help you.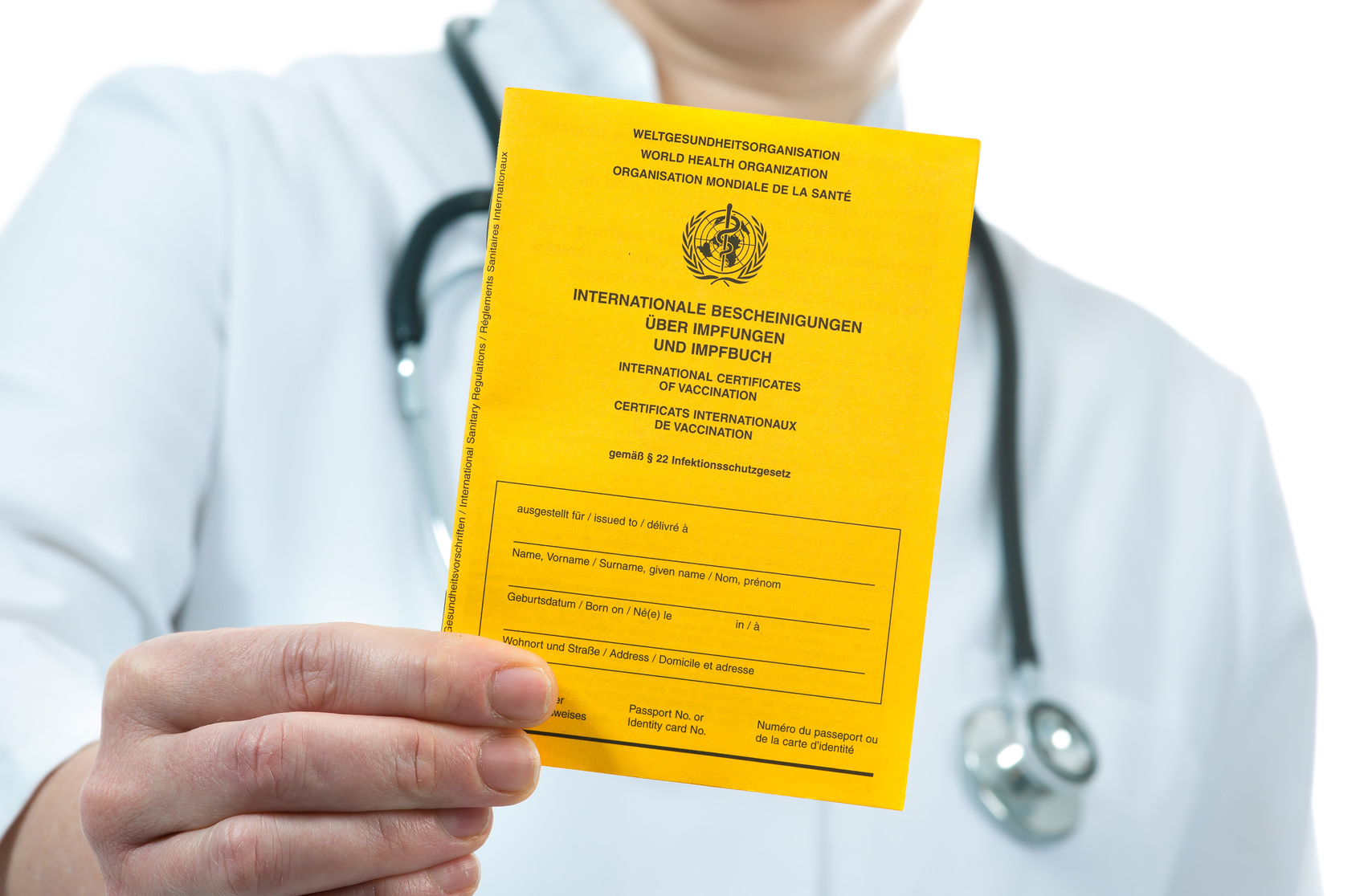 Apart of passport with the VISA, there are 2 important documents required at the airport. You are not allowed to enter the country without it. The first document is International Vaccination certificate  with the confirmation of your YELLOW FEVER vaccination. The second document is negative COVID 19 PCR test from an accredited laboratory in the country of origin. The test should have been done no more than 72 hours before scheduled departure from the country of origin. When you arrive to Ghana, another PCR test will be done at the airport (150 USD). The test result will be available in 15 minutes. 

Ghana had never the issue with Ebola even though there is a low risk of Malaria. We recommend you to use Malarone as the prevention. If you do not want to use Malarone or you forget it then local anti-malaria medication is available in every pharmacy for 5 EUR. Do not forget to take repellent against mosquitoes with you.